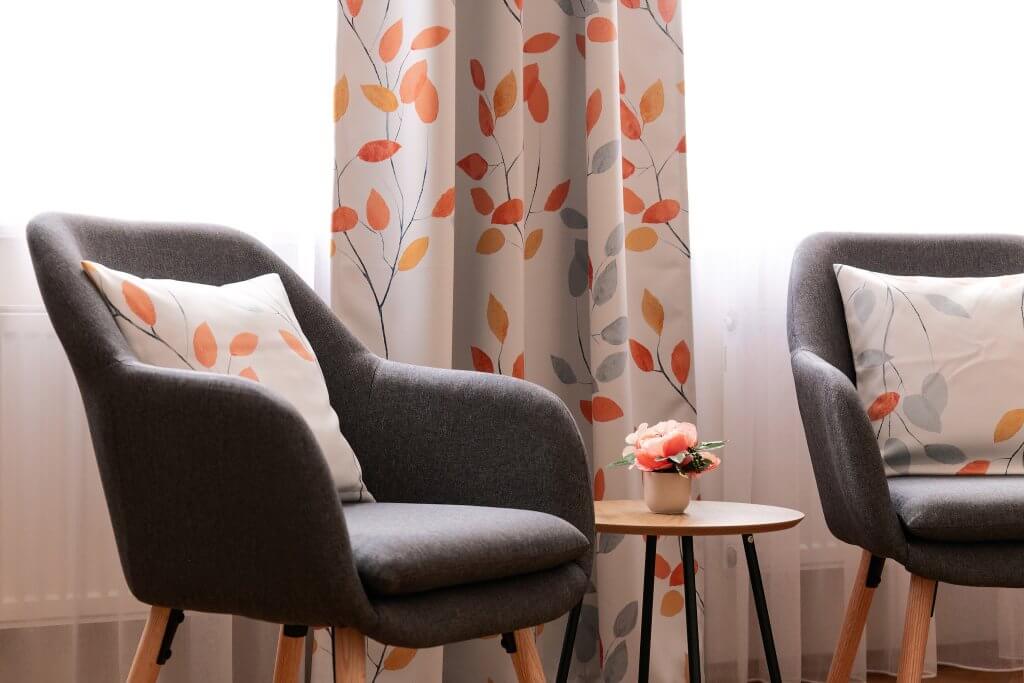 Enjoy a home-like atmosphere in carefully renovated and spacious Sibelius Apartments.
Experience the unique ambience of Královské Vinohrady known for its architectural beauty, green spaces and vibrant atmosphere.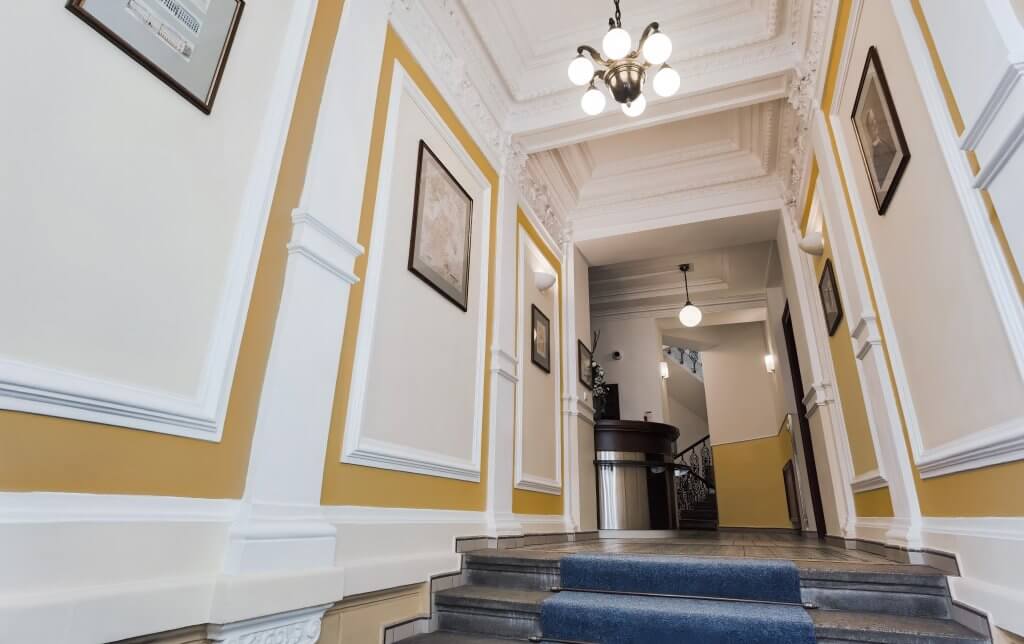 Nicely furnished apartments with attention to detail are situated in an historical building from the Belle Epoque period which is named after famous Finnish composer, Jean Sibelius.
Within easy reach of the city center, you can slow down in nearby cafes and restaurants offering a diverse culinary experience.
Live in a Prague style.